This is your chance to make art for the
National PTA Reflections Art Program.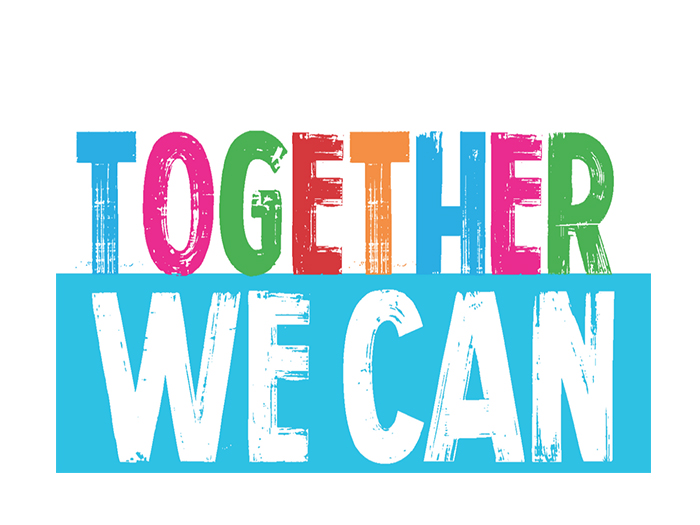 Attention: HES Artists, Writers, & Photographers! It's time for the Heritage Hurricanes Reflections Art Program. Submit your most creative & imaginative works of art & literature
inspired by the 2022 theme "TOGETHER We Can…". "Alone we can do so little; together we can do so much." – Helen Keller
Show us the theme "TOGETHER We Can…" in your own creative way!
Please click here for more information regarding Reflections and how to submit your entry. 
Entries are due by May 12th and all participants will be recognized in a virtual ceremony on May 19th at 7:00 PM. 
Please email Visual Arts Specialist, Emily Weisz, at eweisz@wcpss.net  or PTA Reflections Chair, Kathy Hanrahan, at kathylhanrahan@gmail.com if you have any questions.